Hello Everyone and a happy Monday to you all!! I know most of you are celebrating your 3-day weekend. Me? I am not so lucky. I must work. Oh well.
Here are some pictures to express why I LOVE California and could never live anywhere else:) Enjoy!
**What most places look like right now (This is Ohio)**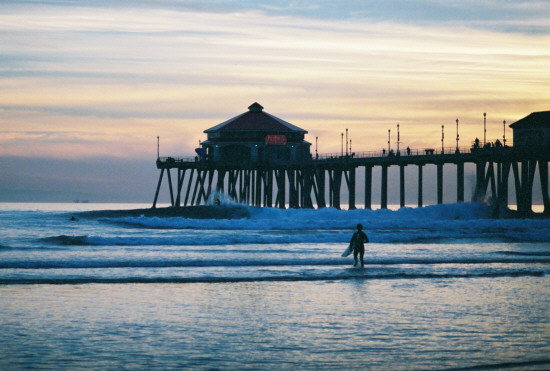 **It was hot enough this weekend to hit the beach** I had several friends go and I was tempted to jump into the pool
Have a great President's Day!
Aimee