Hello!!
Ok so yes I was in Vegas for a turn around trip this weekend which explains why I am so fricking tired! But It was worth it.
On Friday my old roomie asked me if I wanted to go to Vegas with her on a turnaround on Saturday because she didn't want to drive out there all alone. I was just complaining earlier this week how my life is boring and I need to be more spontanous. So of course, I did not hestitate when I said yes!
We left at 2:45 pm on Saturday and got there at 7 pm. We rested for a bit and then got ready to go out, of course! So we get dressed up in our little dresses (duh!) and headed out.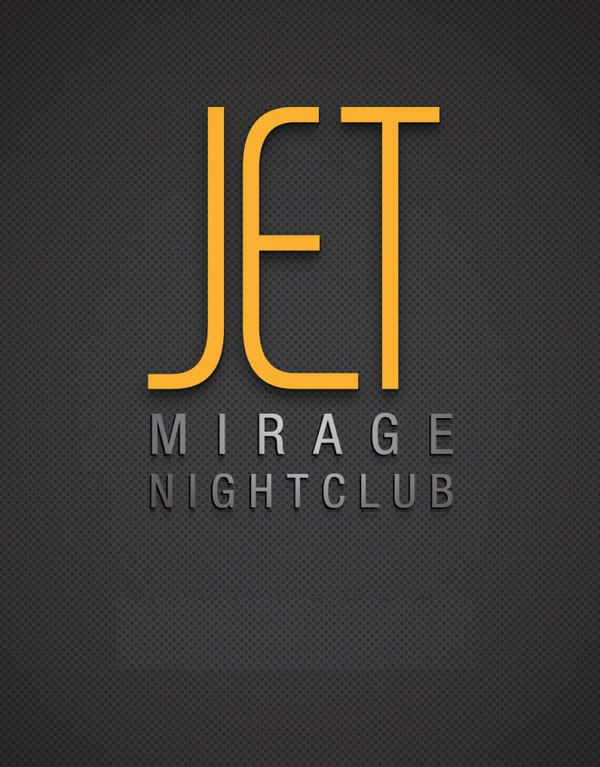 We decided we were going to go to Jet nightclub at the Mirage. I have never been to a nightclub in Vegas so I was very excited. The wait was FOREVER and I was getting highly annoyed standing in line, but it was totally worth it. Jet was so awesome. Inside it is gorgeous with great lighting, lots of bars, a ton of people, girls in lingerie on poles, and excellent music of course. So we grab our drinks and hit the dance floor. It was just a perfect experience. I LOVE dancing and being out with people so I was having a fantastic time. Not to mention I had a very nice buzz going on the entire night. Yay for being a girl and not having to buy drinks(usually) :).Oh also I did something I have always wanted to do! I danced on one of the platforms right next to the pole! I was so excited even though I almost got knocked down by a wasted girl... So much fun!
After about 3.5 hours of dancing we decided it was time to hit the strip. So we met up with some others who didnt go to the club and had a fantastic time of enjoying Vegas. I love Vegas for the lights, people watching, sights, drinking, and endless hours. One of my new friends had one of those yards of margarita that they didnt want to finish so I handled that. We went over to Diablos and had a double shot of fantastic Tequila (I will admit I poured half of that shot into my drink, it was just too strong to drink straight). Then we went into Planet Hollywood and I played blackjack for a a couple of hands in MGM. (I won $20 LOL)
Me and my roomie (I am on the left). Not the most flattering picture of me but oh well. We look like we are ready to party right?
We didn't end up getting back to our hotel room until 5:30 am and me and my friend hit the road at 8:30. So yes, sleeping wasn't really on the agenda...but really when is it? I had so much fun. I didn't tell you the greatest thing though... I will be back in Vegas on Thursday until late Monday morning. This time I am going with my mom so I am sure there will be no clubbing but more gambling but MORE drinking! Yes, my mom can probably out drink a lotof my friends.
Needless to say I am the luckiest (but most tired) girl in the world right now. Now only if I can win some tickets to the LA Kings playoff game tonight.
How was your weekend?
P.S. There was this professional photographer that got some nice photos of us so hopefully I can figure out how to get those. It was using one of those cameras that erases all flaws. I want it!