Happy Hump Day!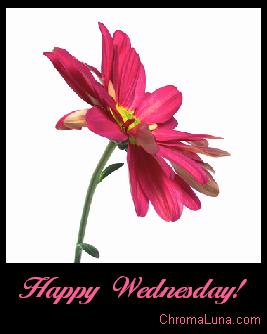 Just a quick note to let you all know that I am still here just been super busy at work. It has been as crazy around here as if it was month end or quarter end and it is not... I don't like it but what can you do? I really want to post a real blog today but I don't have the time nor the motivation to write one.
I did have a fantastic weekend but did not get tp see Nightmare so I still want to see it. Let me know how you liked it. No spoilers though!
I will get around to respond back to all of your lovely comments. In case I don't, thank you for all of your great comments! I love getting them and you are all so sweet:)
Hopefully I get a sports blog entry up tomorrow but if not I most definitely will get an odd news story up!!
Have a great Wednesday!