I am the type of person that sucks at achieving her goals. I never make New Year's resolutions because I never keep them. Every time I say I am going to change something whether it be work out more or be better with my money it may last a week at the most. However, I decided that it is time to try even harder at a bunch of new goals and if I can stick to 3 of them I will be so proud of them.
I decided I need to go to Target and get some type of planner or something that will help me be more accountable for my goals. Also if I write some of them on here then maybe that will encourage me to actually follow through on them as well. Lets see if this will work.
1) My main goal is that I want to be better with money. I spend money like no other and I never stick to a budget or write anything down. I need to be better with my money and actually knowing how much I have in my bank account before spending it. Or I could just grow a money tree right?
Gotta get my Booty in shape!
2) Work out. I am so out of shape and lets not talk about the excess weight and pudge i have put on. I am still a "small" girl but I have a pooch and on my small frame it looks horrible. I would like to ideally lose 7 pounds and more so have my clothes (especially my work pants) not fit so snug. I need to put myself on an exercise regime and get back in shape. I use to be an athlete... I won't have this fast metabolism forever.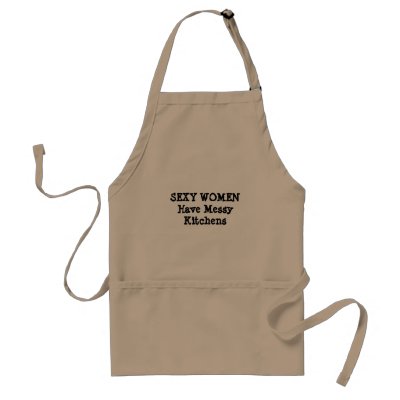 3) I need to work on being more organized and clean. My poor boyfriend cleans the house all the time. I am like a kid, when I am away it is easy for him to keep the house clean but when I am home it is almpst impossible. I need to get better about doing my household chores and not throwing my clothes everywhere.
4) Make a bucket list and actually start doing the things on that bucket list. I will post my bucket list next Wednesday so that I have 1 week to come up with it.
Any hints on how to stick to goals? What are some of your goals?
P.S. Sorry about no feature yesterday, been so busy that I forgot about it, oops. The next Tuesday's feature will be on your favorite dessert (include a recipe if possible). If you want to be part of the feature send your dessert with picture, review, and recipe (if have one) to
runningchick5505@yahoo.com
by Tuesday at 9 am PST. Don't know what Tuesday's feature is??
Check it out here.
:)