Happy Sunday!! You all know what I will be doing all day today (and what I am currently doing)...That's right I will be watching football all day! Im sad though because I will be missing the night game because I have a meeting I have to go to.
Oh so last night I couldnt fall asleep because I felt like today was a holiday. You know that exciting feeling you get before Christmas? That's what I was having last night... Im still trying to get use to NFL being here finally... Woot! Ok well I am off to get ready to leave for the sports bar.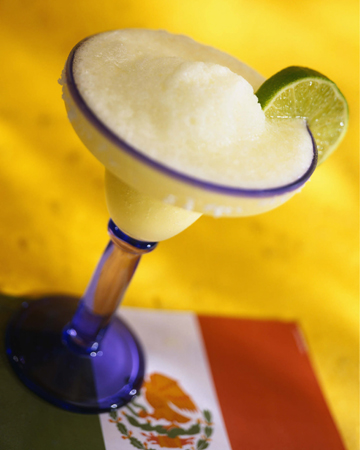 This is what I will most likely be drinking today
Well I hope that you all had a great weekend. I kind of had a laidback weekend which you all will be able to read about tomorrow :). For now, I leave you with my 30 day journal entry.
Day 10- Songs you listen to when you are Happy, Sad, Bored, Hyped, Mad
Happy: I listen to anything and everything when I am happy. If I am on my way out or getting ready to go out then I listen to top hits. I also tend to listen to alternative rock a lot. My favorites are Lady Gaga, STP, and new Pearl Jam
Sad: I have realized salsa and merengue music cheer me up. Elvis Crespo "Sera tu Sonrisa" is the best
Bored: A little country or Lady Gaga... Or Blink 182
Hyped: This is definitly all the shitty top hits lol. I am guilty. Rhiana, Beyonce, Ke$ha, Jay Z, and anything else played on KIIS or Amp.
Mad: Loud rock music., Screamo,... I use to listen to Aiden and Bad Religion when I got mad.
Don't Forget to Check Out Tuesday's Feature tab at the top and come back on Tuesday to link up!!

P.S. Dear Brett Favre/Minnesota: Can you both stop sucking and play better. Really an interception and no touchdowns yet? And letting Miami storm down the field every drive? Hello, don't you understand that you guys are letting down my fantasy football teams? I have Favre as a QB in one of my leagues and Minn defense in another... I am disappointed thus far.