Photo credit: wishuponwishes.com
So I had quite a weekend!
I had a realization that I miss my childhood and especially the carefree attitude we all had as little ones. This past Friday I went over to a friend's house and her daughter was playing dres up with one of her friends. Their only worry was what dress to put on next and if they looked like a pretty princess (which they did by the way). I wish I had those worries. I remember how much fun I use to have when I played dress up when I was younger. My sister (who is 2 ½ years older than me) and I especially enjoyed dressing my brother up (who is 3 ½ years younger than me). Poor Timmy, we tortured him. I feel bad for boys that have older sisters because I know how horrible us sisters are to them.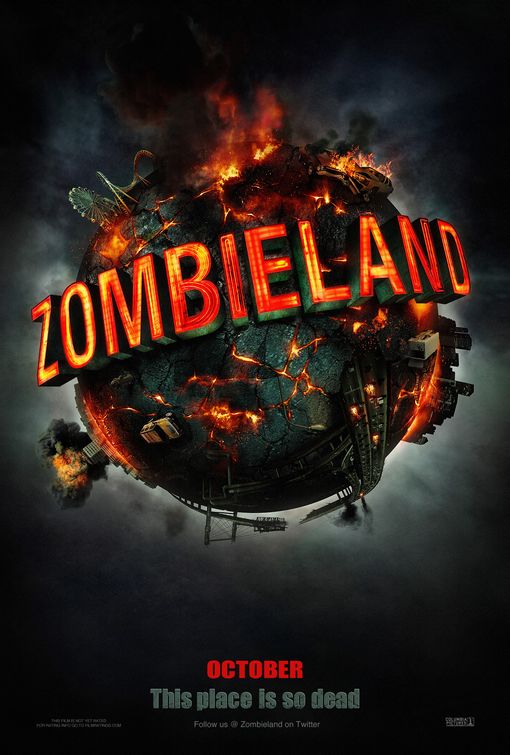 Anyway, enough with my wishful thinking, I had a great weekend. On Friday night, like I mentioned earlier we went over to one of our couple friends. After the little ones went to bed we played a fun game that I forget the name of but it was in the Cranium family so obviously it was great. A little tidbit about me, I love board games! After the game we had a lot of lengthy conversations about our various fields of work and also about life in general. We also watched Zombieland, mostly because it is Kevin's goal to make sure that everyone knows how fantastic that movie is. With the movie and all the long discussions we had we didn't end up leaving till 4 am, so I think it was a successful evening.
Saturday night was also great because we went over to another friend's house for her birthday and we played Loaded Questions. This is very fun game that could possibly envoke controversy and good conversations so I suggest you play it.
I went to a Clippers vs. Kings game with a new friend of mine at the Staples Center on Sunday. So in case you couldn't tell I love sports and I am very passionate about my teams but I could care less about both of these teams. I forgot how dull a game can be when you could care less who wins. Also, it was a boring game because both those teams are sort of very lame (sorry if you are a fan of either of those teams, I speak the truth). Overall, I had a lot of fun because it is still nice to get out with girls and watch some sports games. It also helps that the Staples Center is one of my favorite venues, I just hope that the next basketball game I go to is a Lakers game. Damn them for being so good and having ridiculously expensive tickets.
I had a very fun filled and relaxing weekend. I am just sad that my boyfriend is sick.
How was your weekend?