Gosh I am horrible about this Tuesday's Feature thing but I am not going to give up on it. I had every intention of posting a blog on Saturday with the theme so you all can plan accordingly and decide if you want to link up (I know you all want to). Maybe if I had a cool button I would be more motivated. Any of you artsy wonderful bloggers out there want to help design one? Hit me up. We can discuss all the details over email :)
Tomorrow's (Tuesday) Feature will be for all my sport lovers out there. I am actually amazed at how many of my followers are sport fans. Makes me happy...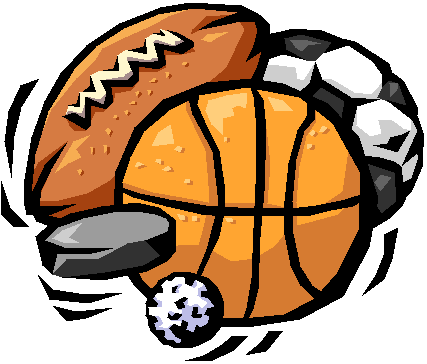 Best Sporting Event Memory
It could be from when you went to a game or an awesome NFL party you had. Anything, as long as sports were somewhat involved. Come back tomorrow and link up. I will try my hardest to get the link up as early as possible. Come join in tomorrow!